Valter Eklund
Mikael Stjernborg, CEO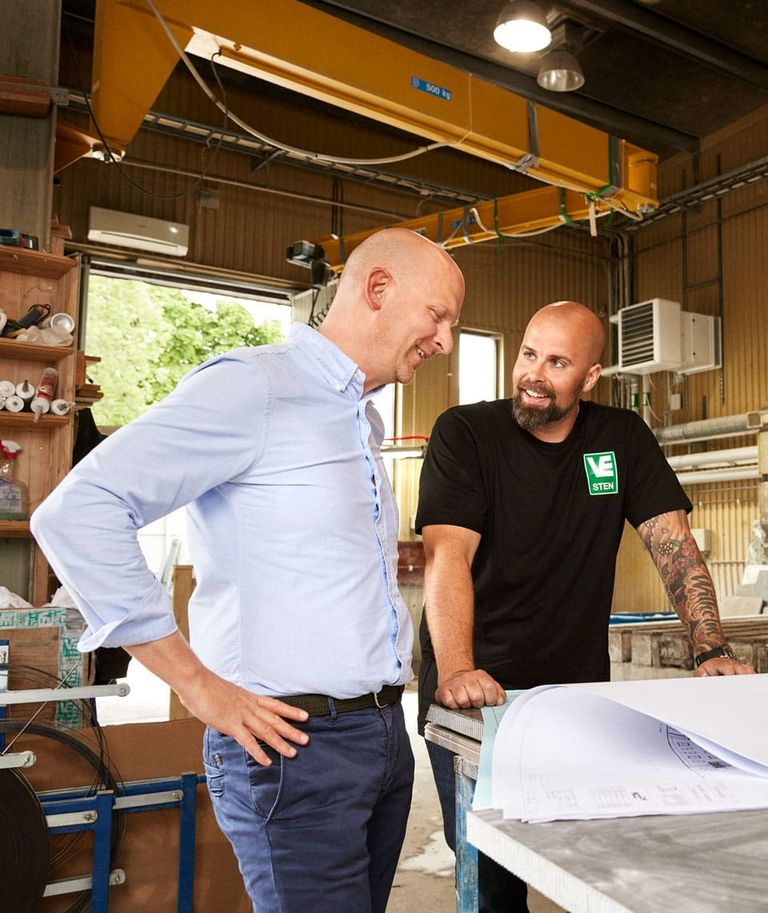 At the age of 39, Mikael Stjernborg has been CEO and a partner in the company for 15 years. During that time, he and Jonas Eklund, who is the third generation of the Eklund family, have developed the family-owned business that is now more than 80 years old. Sales have increased ten-fold due to organic growth, and the company is firmly established as a leading supplier of stone solutions for construction, buildings and interiors.
Mikael Stjernborg sees the company as a business that values its employees, customers, suppliers and the company's history. Being part of a larger context, while also being able to run the company without any changes, is therefore important.
"

I have changed and improved everything that I can, and that has generated results. With Novedo as our partner, we can now move our business forward. The fact that they see and respect the company's history and soul is one of the reasons why we decided to sell to them. And also why we are partnering with Novedo.