Investors
Novedo aims to keep the capital market continually informed of the company's market position, operations and development. We strive to continuously improve our communication and dialogue with the company's stakeholders.
If you are unable to locate the information you are looking for or have any questions about the company, feel free to contact us on info@novedo.se.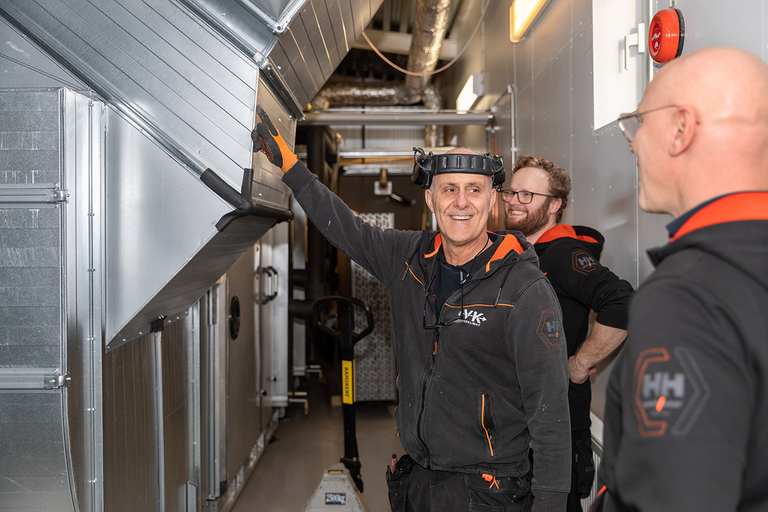 Our latest report
2023-05-12
Q1 2023: Solid growth and strong cash flow
Calendar
Upcoming events
2023-08-24
Interim report Q2 2023
2023-11-16
Interim report Q3 2023
Corporate Governance
Read more about Novedos Corporate Governance here.
Bonds
Read more about Novedos bond here.