To be a part of Novedo
Novedo is seeking companies with a strong position in their niche, good profitability and a stable cash flow. We are looking for entrepreneurs who have created a positive work culture and have satisfied customers. And, most of all – the entrepreneur has a plan for moving their business forward.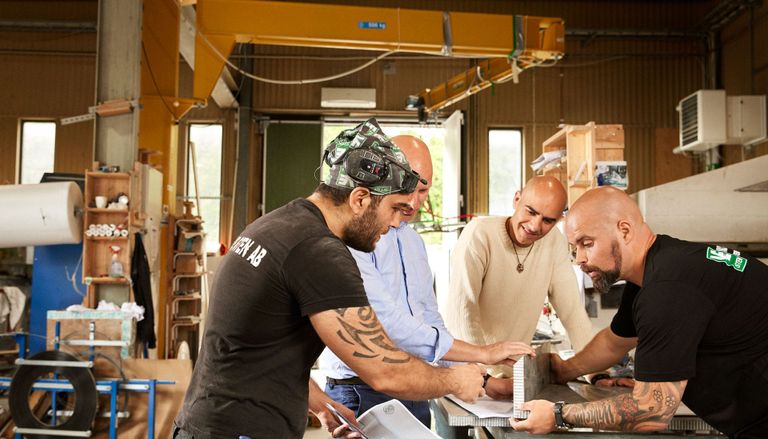 When we acquire a company, the entrepreneur is offered to become a shareholder in Novedo.
Initiative A first contact is initiated by Novedo, a business broker or the entrepreneurs themselves.
Understanding In personal meetings, Novedo learns about the entrepreneur and understands the operations from the ground up, culturally and business-wise.
Shared vision going forward Novedo works to ensure that the company continues to operate in the positive spirit of the entrepreneur. Together, Novedo and the company establish a shared view of the premises the company need to secure in order to further develop and create the best possible value growth.
Acqusistion The acquisition usually takes place within six weeks from the initial contact.
Are you looking to sell and move your business forward?
Get to know our entrepreneurs