About us
Novedo acquires profitable companies with a proven business model, a developed niche position and a sound business culture. The acquired companies are provided with the specific premises needed to further develop over time and to create the best conditions for value growth.
Entrepreneurship in focus
Novedo would like the entrepreneurs to continue to run the company; therefore, all owners are offered the opportunity to become partners in Novedo. To date, the majority of the entrepreneurs have chosen to become shareholders in Novedo. Novedo was founded in 2020 with the vision to be the preferred home for established entrepreneurial companies wishing to continue to develop their operations with a focus on business expertise and sound values. Since we first started the operations, we have progressed quite a long way on our journey.
Novedo's companies offer a broad assortment of services within the segments industry, infrastructure as well as installation and services with a focus on business-to-business.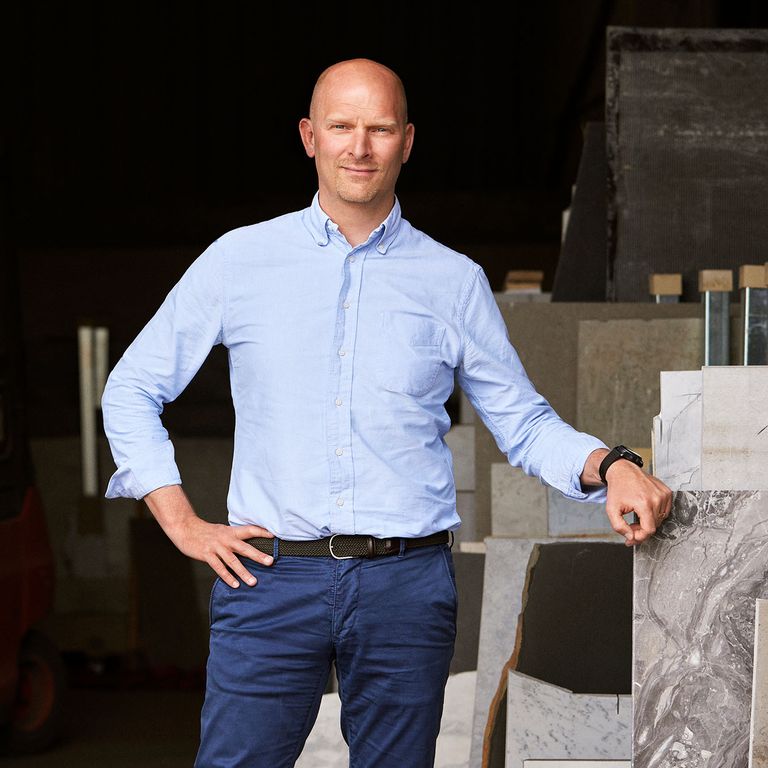 2,700
MSEK, proforma sales
Focused industry group within three segments
Industry
The segment consists of companies that largely have their own manufacturing or commercial products intended for B2B.
Infrastructure
The segment consists of specialist companies active in infrastructure projects.
Installation and services
The segment consists of companies that offer installation, service and maintenance of properties primarily aimed at property owners and public housing.