About us
Novedo acquires profitable companies with a proven business model, a developed niche position and a sound business culture. The acquired companies are provided with the specific premises needed to further develop over time and to create the best conditions for value growth.
Focused industry group within three segments
Industry
The business segment Industry consists of industrial niche companies that add clear customer value in manufacturing or trade intended for B2B, such as subcontractors to product companies, distributors, and companies with their own product development.
Infrastructure
The business segment Infrastructure consists of specialist companies active in infrastructure projects, such as rock relocation, earthworks, and associated areas, maintenance of road and power infrastructure as well as infrastructural construction in, for example, fiber and water.
Installation and services
The business segment Installation & Services consists of companies that offer installation, service, and maintenance to properties, primarily commercial property owners and public housing.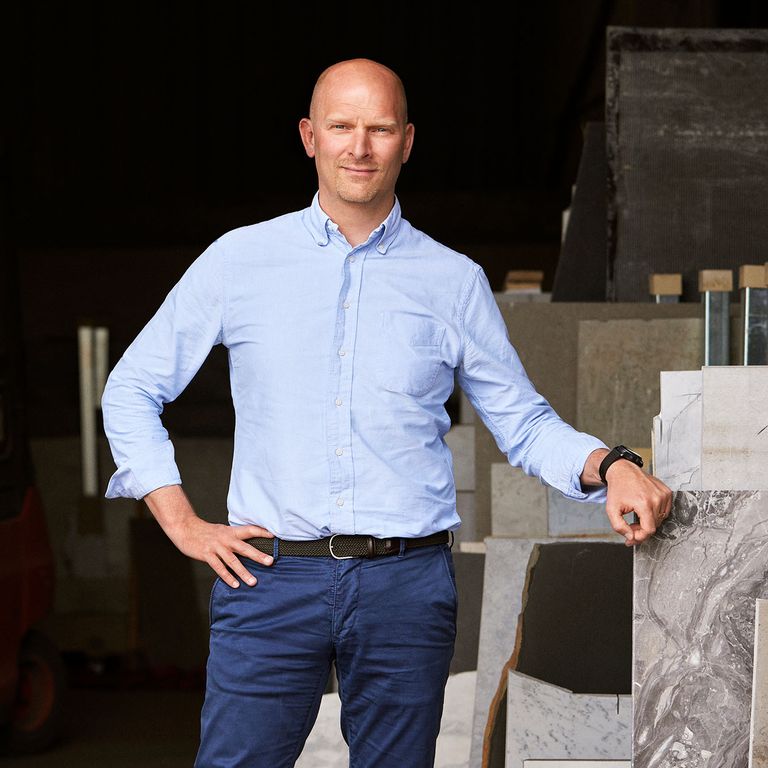 2.5
BNSEK net sales (R12 months)