Nordkabel A/S
Henrik Hassing, CEO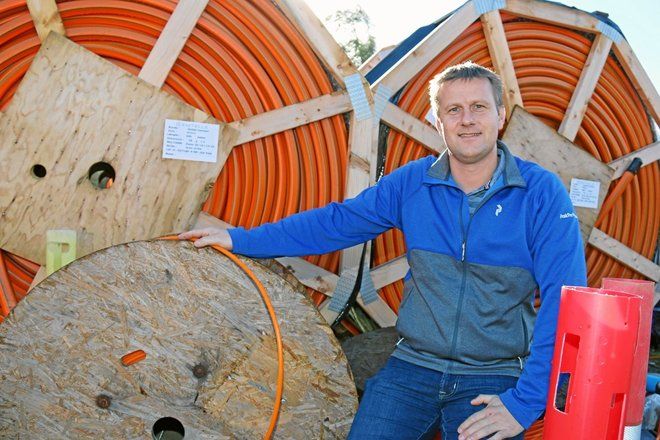 Nordkabel A/S is part of Novedo since November 2022. Nordkabel, with about 200 employees, was founded in 1988 and is today located in eight Jutlandic locations, of which the head office is based in Aars (near Aalborg). The company performs installations and service work primarily in the electricity network, fibre and water. Nordkabel has a stable and strong customer base exclusively in B2B consisting of long-term customer relationships, often framework agreements, and close collaborations with municipalities, private and public energy companies and telecom companies. Nordkabel reported net sales of DKK 215 million and EBITA of DKK 32.5 million (corresponding to approximately SEK 315 million and SEK 48 million, respectively) for the financial year ending 30 June 2022.

"It is with great pleasure that we become part of Novedo. The benefits of being part of a highly decentralized group give us the best of both worlds; we can continue to run our business independently while being given the opportunity to benefit from the Group's combined expertise, experience and resources, which can further accelerate our expansion and profitability", says Henrik Hassing, CEO of Nordkabel.

The main owners and sellers were CEO Henrik Hassing and Operations Director Bjørn Christiansen together with other senior executives active in Nordkabel, who remain in their roles after the sale and also become co-owners of Novedo.
"

The benefits of being part of a highly decentralized group give us the best of both worlds; we can continue to run our business independently while being given the opportunity to benefit from the Group's combined expertise