Deramont Entreprenad AB
CEO: Petter Flodén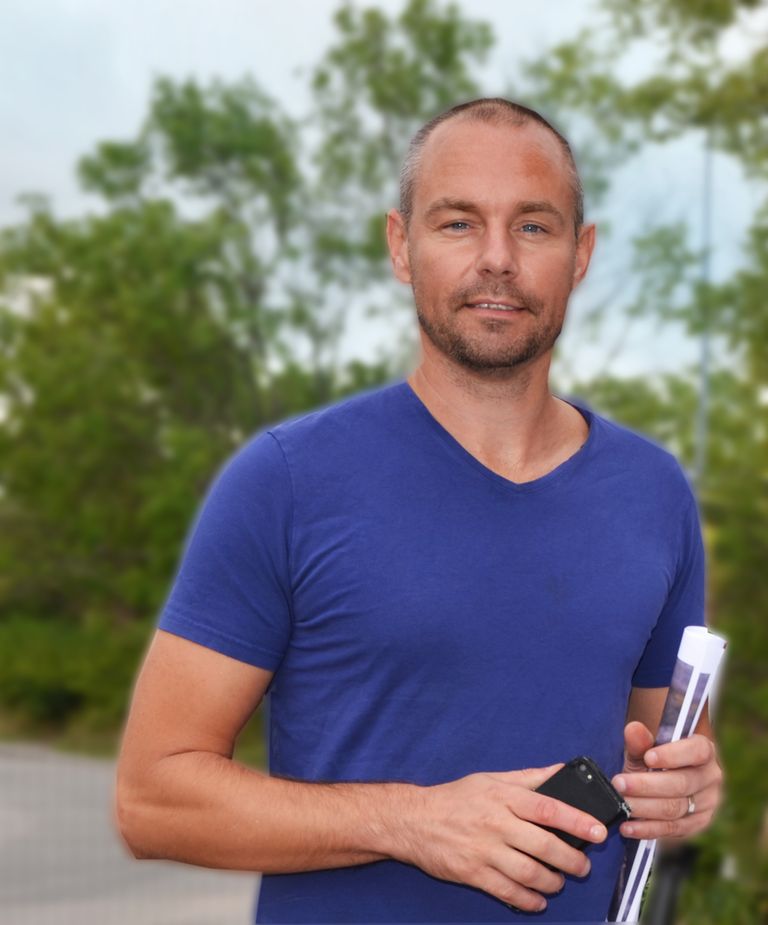 Deramont was founded in 2010 by CEO Petter Flodén and his colleague Lennart Pålsson and is a Skåne-based land contractor that performs foundation work, civil engineering, water and sewage work, fine planning and construction of simple concrete structures.
Its customers consist of medium-sized to large construction companies that hire Deramont as a subcontractor to carry out groundworks for homes, warehouses, schools, offices, logistics facilities, etc.
Deramont has approximately 45 employees and its net sales for 2022 amounted to approximately SEK 140 million. The company was taken over by Novedo in Q3 2021.
Independence was important to me in a sale to Novedo, something Novedo has delivered on.