Petter Flodén, CEO
Deramont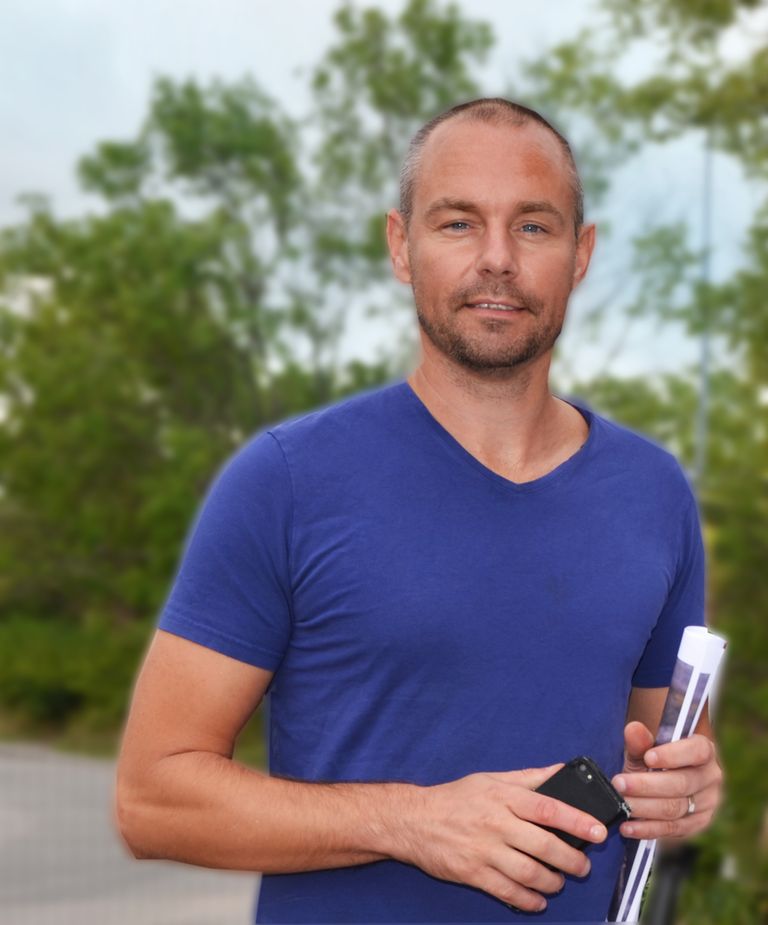 Petter Flodén is CEO of Deramont Entreprenad AB in Skåne, in southern Sweden. The company conducts foundation work, construction work, water and wastewater works, detailed planning and simple concrete work. The company has sales of approximately SEK 130 million.

Deramont was founded by Petter and his colleague Lennart Pålsson just over ten years ago. They worked for a major contractor, but chose to start their own company and take some valued colleagues with them. Independence and a stock-exchange listing were the most important factors in Petter Flodén's decision to sell to Novedo.
– Independence was an important condition for us to avoid being incorporated into another organisation. And Novedo has delivered on this.
"

When the listing takes place, I'll be sitting at home, ringing my own bell. After all, this will be a milestone in my career as an entrepreneur.