Ventilationskontroll Aeolus AB
CEO: Aleksandar Köster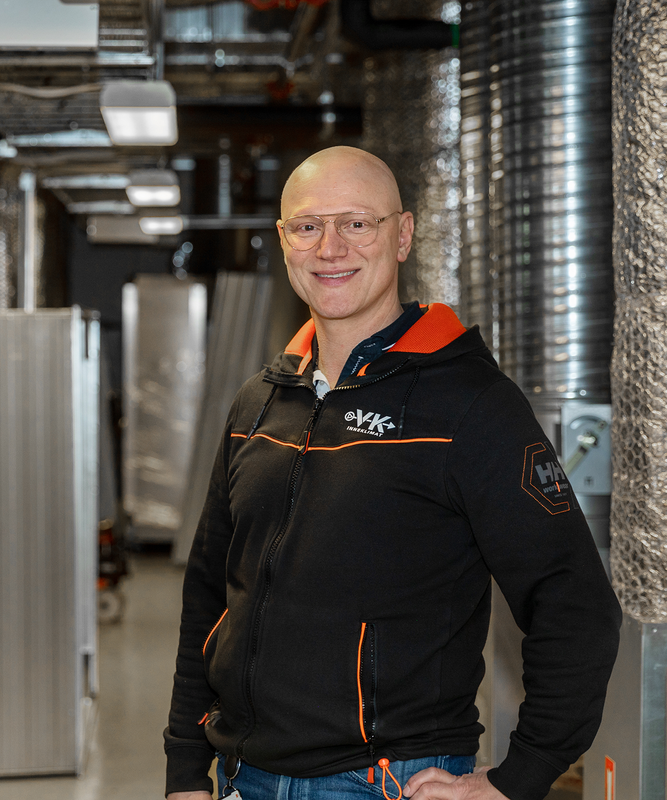 Ventilationskontroll Aeolus Aktiebolag, founded in 1980, is a Gothenburg-based installation company active within ventilation and indoor climate. The company offers installations, service, repair, operating and energy optimisation, energy and control work, pre-engineering, technical investigations, OVK ventilation inspections and adjustments of indoor climate facilities. The company has numerous service and operating agreements with solid customers.
The company has 87 employees and net sales of SEK 157 million for 2022. The company was consolidated by Novedo in Q1 2022.
This is a milestone on the company's journey. We like Novedo's business model. As we become part of Novedo, we will continue to run the company according to our well-proven approach.