Sentexa AB
CEO: Fredric Börjesson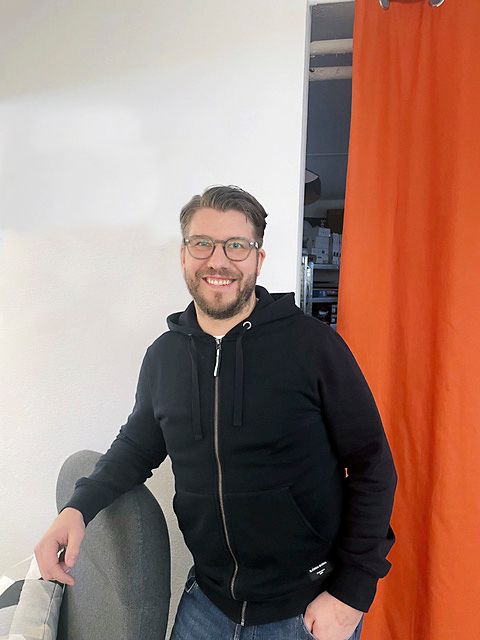 Sentexa AB was founded in 2002 by Rickard Ericson and is a Stockholm-based company that offers electricity installation with a focus on reparation, reconstruction and extension. It offers everything from small installations and services to complete one-stop-shop solutions, all with their own fitters and project managers. Around half of the company's customer base consists of public agencies.
Sentexa has 12 employees and its net sales for 2022 amounted to SEK 32 million. The company was acquired and consolidated by Novedo in Q2 2022.
It feels very good to join a large and well-managed industrial group and I expect it to give us better opportunities to grow while also continuing to work in the way we believe in.