Jan Larsson, CEO
Hansson & Ekman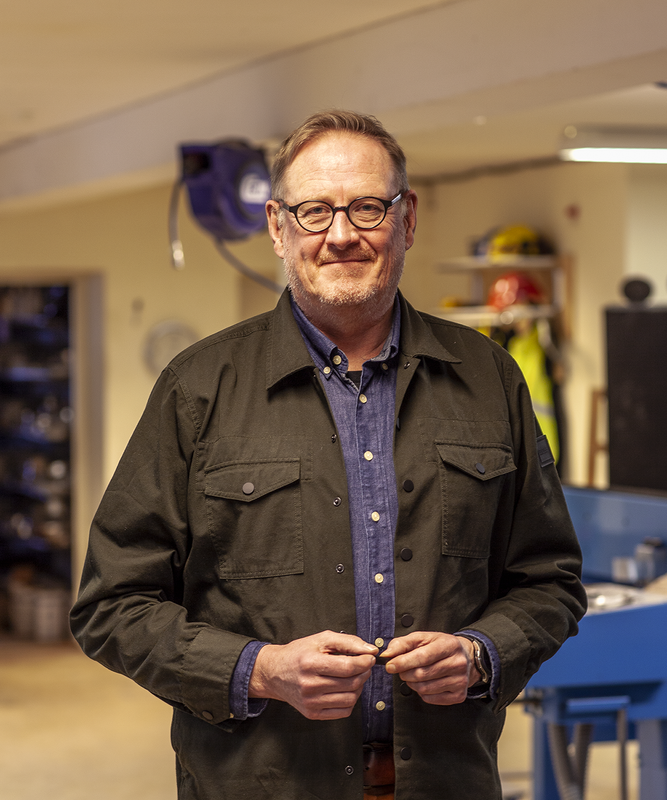 Hansson & Ekman Isolering is an Uppsala-based company that does everything in technical insulation, duct and ventilation insulation, industrial insulation, duct labelling and adjustment. The company also carries out culvert mantling, extrusions and butt welding. The company was founded in 1992, has offices in Uppsala, Stockholm and Gävle, and sales of SEK 90 million.
The partners had no natural successors and a sale was the only option.
– We wanted to continue in our own spirit, which is why Novedo was the best choice from all the buyers who contacted us. Becoming a partner in Novedo with an upcoming IPO is also interesting, since it spurs commitment and has a positive impact on the company's development.
"

The most important thing for us co-owners was to be able to continue to run the company in our own spirit. This meant that Novedo had the best concept for us.
Uppsala
Dag Hammarskjölds Väg 201A
756 52 Uppsala
Skarpnäck
Flygfältsgatan 7
128 30 Skarpnäck
Gävle
Utjordsvägen 6
802 91 Gävle