Elinzity AB
CEO: Peter Berntsson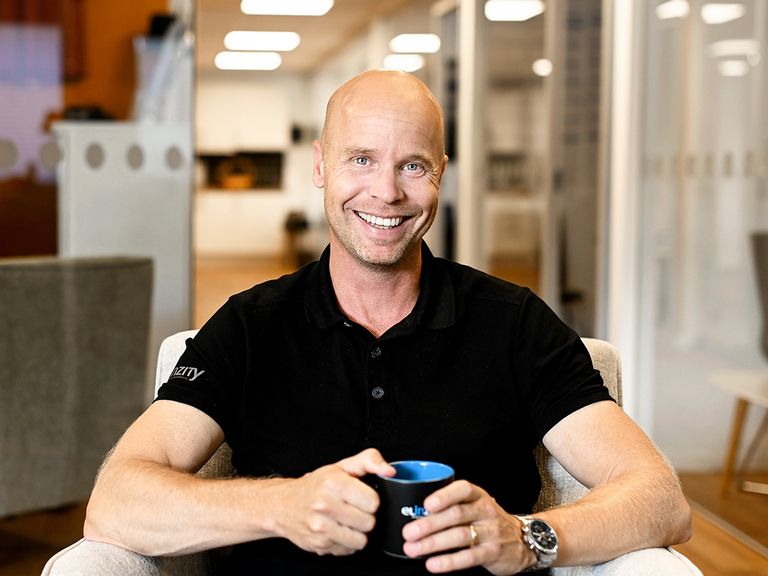 Elinzity was founded in 2006 by Ola Fogelmark and his colleague Björn Lundberg and is a Gothenburg-based company that offers electricity installation with a focus on services, renovations, office customisation and major contracts with associated project planning and management. Its primary customers comprise public sector players and well-known commercial property owners.
Elinzity has 64 employees and its net sales for 2022 amounted to SEK 122 million. The company was acquired and taken over by Novedo in Q1 2022.
One reason why we chose to sell to Novedo was that we can continue to work in the way we believe in. Being part of Novedo also gives us greater opportunities to develop further.