Elarbeten Helsingborg AB
CEO: Simon Persson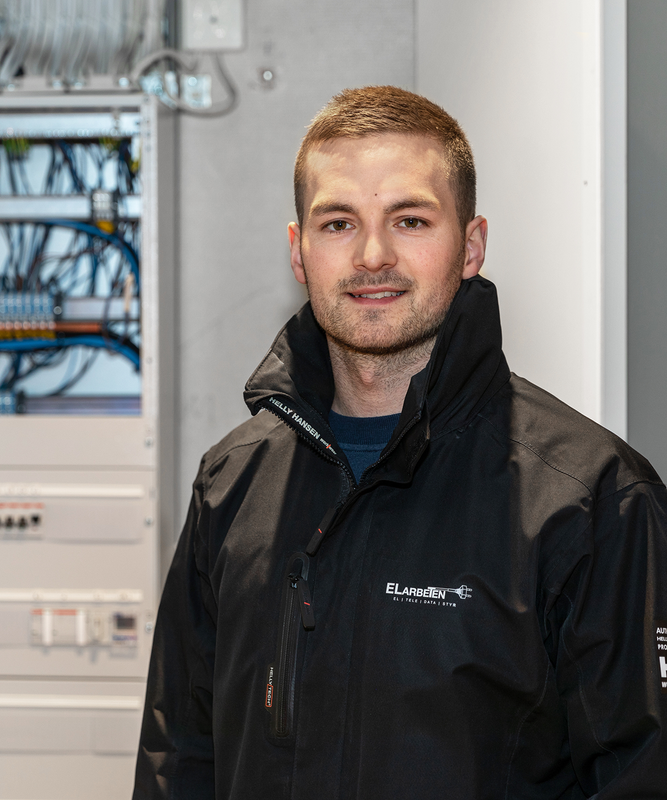 Elarbeten Helsingborg was founded in 1993 and is a Helsingborg-based company that provides a varied offering of services related to electricity, primarily consultation/planning and conducting electrical installations such as new installations, renovations, service, phonelines, solar cells and charging stations for electric vehicles. Its customers primarily comprise property and construction companies (B2B).
Elarbeten, which was bought in 2013 by current CEO Simon Persson and his colleague Göran Lundgren, has 13 employees and its net sales for 2022 amounted to SEK 33 million. The company was acquired and consolidated by Novedo in Q1 2022.
I like Novedo's model and the people behind it feel just right. Now we can take another step in our journey as entrepreneurs and become part of something bigger.