Olle Timblads Målerifirma AB
CEO: Hans-Åke Wennerstrand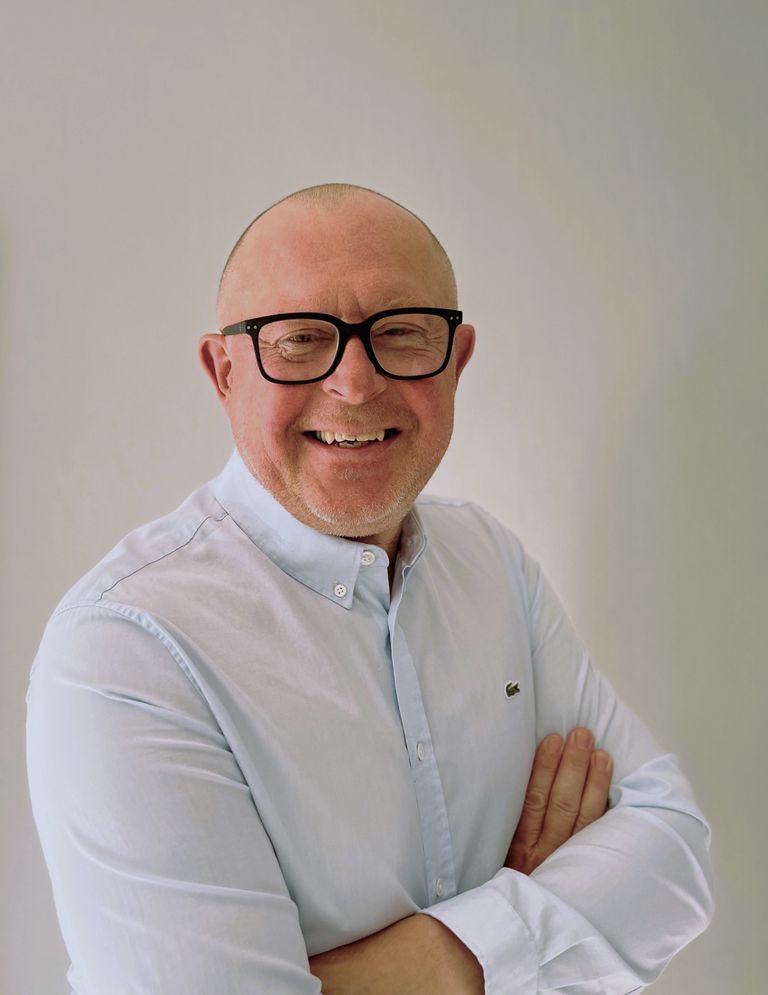 Olle Timblads, founded in 1933, and its subsidiary Tyresö Målericentral are among the largest painting companies in Sweden and conduct all types of painting work in Stockholm, Nacka, Södertälje, Strängnäs, Söderort, Nykvarn, Värmdö and Tyresö, with a focus on RAM/LOU agreements. Its customers include municipalities, real estate companies and private individuals.
The companies, which are currently run by the CEO together with the previous owners Arne Svensson, Bengt Kindlund, Magnus Åkerblom and Fredrik Johansson, have approximately 150 employees and their net sales for 2022 amounted to SEK 178 million. The companies were taken over by Novedo in Q3 2021.
Becoming part of something bigger presented itself as an excellent choice. The IPO will be interesting. What is important is that we can continue to operate the company in the same way as before.