Vision & mission
Our vision is to be the preferred home for established entrepreneurial companies wishing to continue to develop their operations with a focus on business expertise and sound values.
Long-term development
Novedo is operating on the basis of the conviction that the best business decisions are made close to the operations, customers and markets by knowledgeable entrepreneurs and personnel with decentralised corporate governance. Novedo's focus is on the creation of the specific premises required for our acquired companies to develop in the best possible manner. Novedo does this by creating an exchange of experience between the entrepreneurs and by providing support as regards strategic issues, which means that the industrial group's companies become stronger together. Novedo complies with corporate governance principles, creating a clear understanding of the necessary premises applying to the cooperation between Novedo and the companies. Novedo works to ensure that the entrepreneurs continue to lead their companies and, through continual leadership training, helps to make possible the further development of the entrepreneurs' commercial competences. Novedo also encourages entrepreneurs to become shareholders in Novedo Holding.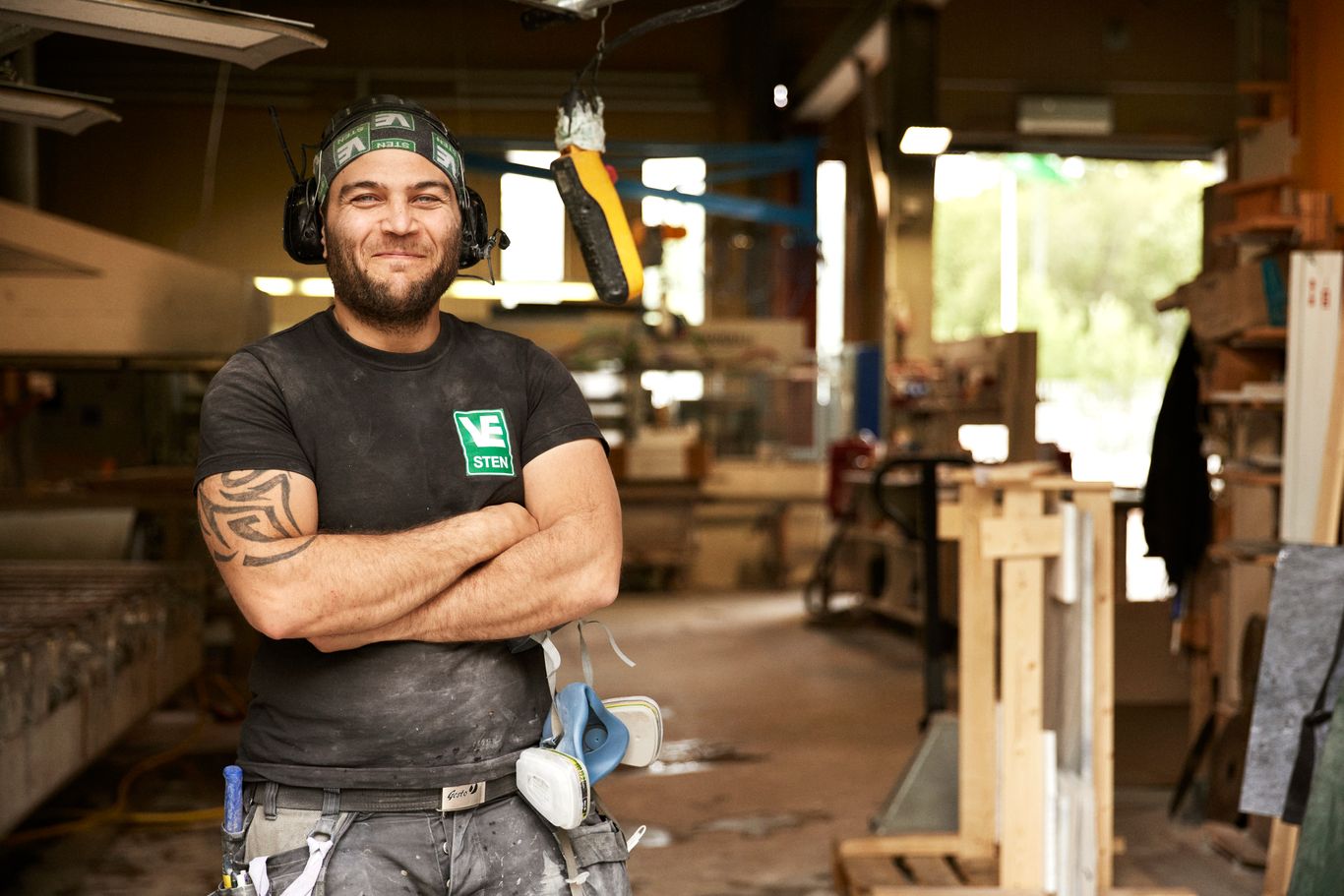 Sustainability
The Novedo Group supports the United Nation's Global Compact and is committed to the 2030 Agenda for Sustainable Development. The company considers itself to have the greatest opportunity for impact within: Goals 8 (Decent work and economic growth), 9 (Infrastructure and Industry), 10, (Reduced Inequalities), 11 (Sustainable Cities and Communities) and 12 (Responsible Consumption and Production) as focus areas for our positive impact.
Synergies
Companies grow stronger togheter. A part of the value added stems from synergies created within the group, such as economies of scale in purchasing and HR.
Company culture
Sound corporate culture is central to Novedo's strategy, in the acqusition process and in the daily operations. Therefore, we work actively to ensure that all companies in the industry group are characterised by a healthy company culture and sound values, in line with our group core values; trust, business acumen and core.
Leadership
Novedo's companies have clear entrepreneurs, often with a long history within the company and with experience of leading and growing a business. We work actively to take advantage of the experiences and skills that are foudn within our industry group and support our entrepreneurs in their continued growth journey, for example through leadership training and skills development.
Securing the right competencies
Novedo is to strive to find and retain employees with a high level of competence within industry and business development, and who share Novedo's core values. This work also includes ensuring that there is a succession plan in the event any of the companies need to appoint a new Managing Director.